Features
Turn on the lights in your cloud.
Fleet makes it easier to query and track your servers, containers, and laptops. It extends osquery to answer questions about multiple devices at the same time and provides log streams that enable automated threat detection. You can run it on your own hardware or deploy it in any cloud.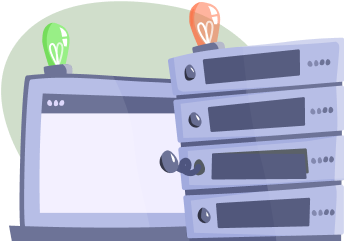 Device status
Find out which machines are low on disk or running vulnerable software, then schedule queries to stay secure and compliant.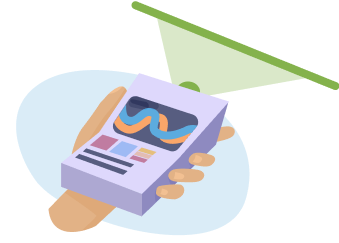 Forensics
Consume and organize log streams from your devices. Integrate with tools like Splunk for analysis, alerts, and incident response.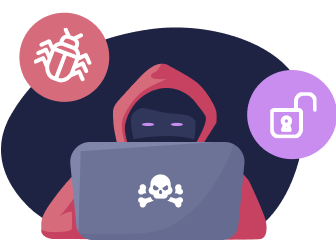 Cyber threat hunting
Investigate advanced persistent threats (APTs) and suspicious activity in real time. Expose developing threats with live queries.