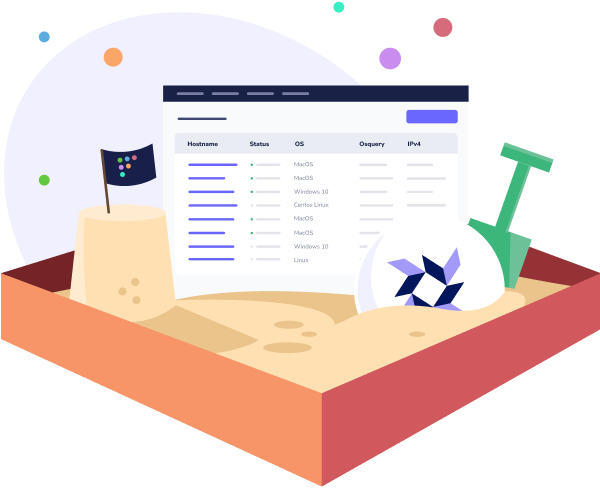 Play in Fleet Sandbox
The fastest way to test Fleet. Get up and running in minutes. Ready for production deployments? Learn how to deploy Fleet.
This doesn't appear to be a valid email address
Password too short.
Please enter a password.
Sign up
This email is already linked to a Fleet account.
Sign in with existing account

Try again