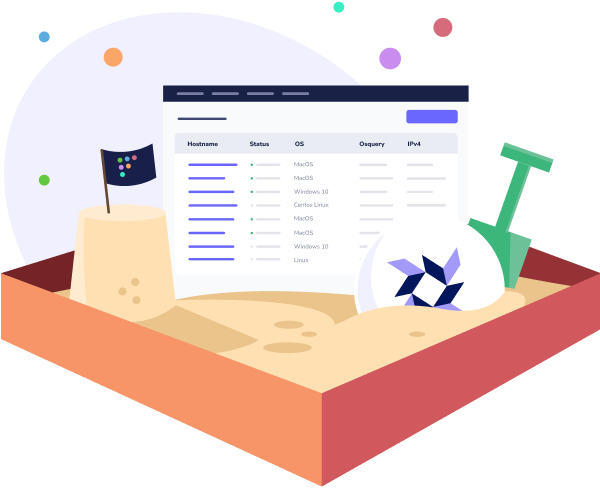 Try Fleet
The fastest way to test Fleet. Get up and running in minutes.
Please enter your first name.
Please enter your last name.
Please enter the name of your organization.
This doesn't appear to be a valid email address
Password too short.
Please enter a password.
Sign up
This email is already linked to a Fleet account.
Sign in with existing account

Try again
Fleet Sandbox is experiencing unusually high activity. Please refresh the page in 13 seconds and try signing up again.